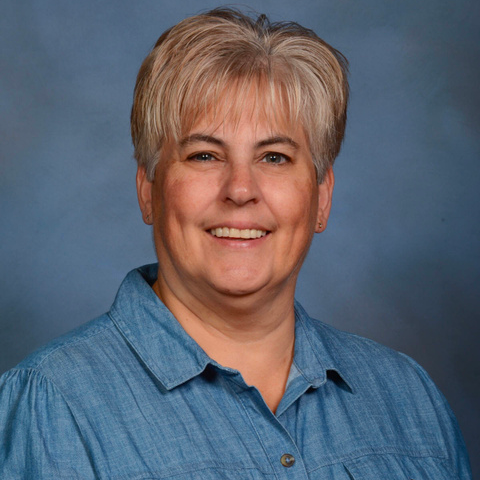 Mrs. Robyn Dorn
Registrar
Email Registrar
Phone: 864-850-5900
Please contact Robyn Dorn with any questions regarding the registration or transfer of students.
2023-2024 New Student Registration
Welcome to Anderson School District 1!
Important Information: PLEASE READ CAREFULLY
If your child is currently enrolled in an ASD1 school, you do not need to re-register as a new student.
There will be a student information update sent through your Parent Portal during the summer for returning students.
If your child is new to ASD1 schools, you will complete the online registration form found at the link above. You will have the option to upload your documentation to the school through the registration forms. (See the link to the left for Enrollment Requirements)
The parent/legal guardian will need to provide the documents listed below. Students will be officially enrolled after the school receives all required documentation.
Birth Certificate (long form preferred)

Certificate of Immunizations

2 Proofs of Residency

Property Tax

Deed

Current Utility Bill (Electricity, Water, Gas)

Signed Contract with Builder/Contractor or Realtor (per Principal approval)

Copies of any Custodial Documents or Restraining Orders
If you do not have internet access, please contact your school for more assistance.
It would also be helpful to have the following information on hand during online registration:
Your child's previous school's address, phone number, and fax number, if applicable.

Two additional contacts in the event that the school cannot reach the parents (name and a phone number).

Physician and Dentist name and phone number.

Medicaid Number, if applicable.