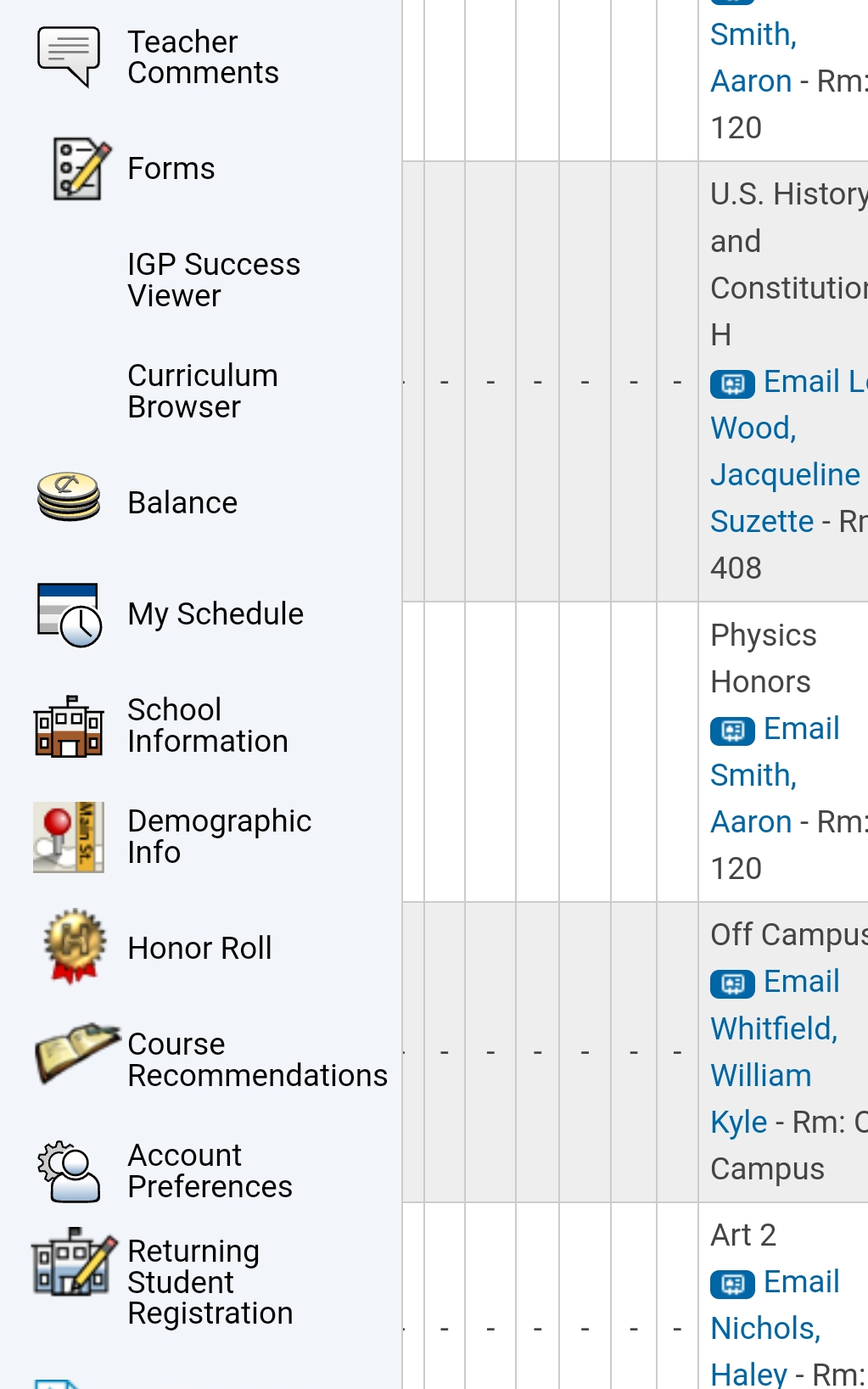 YEARLY SCHOOL FEES
Each year you will have school fees to cover Material Fees and also for Chromebook Protection Insurance. These payments can be made online in PowerSchool or with a debit/credit card or in the school office with cash or check. If you go to your PowerSchool account this payment link will be on the left hand navigation panel under BALANCE. This will take you to the RevTrak site where you can pay their PowerSchool fees and parking fees.
Chromebook Protection $29.00
Material Fees $35.00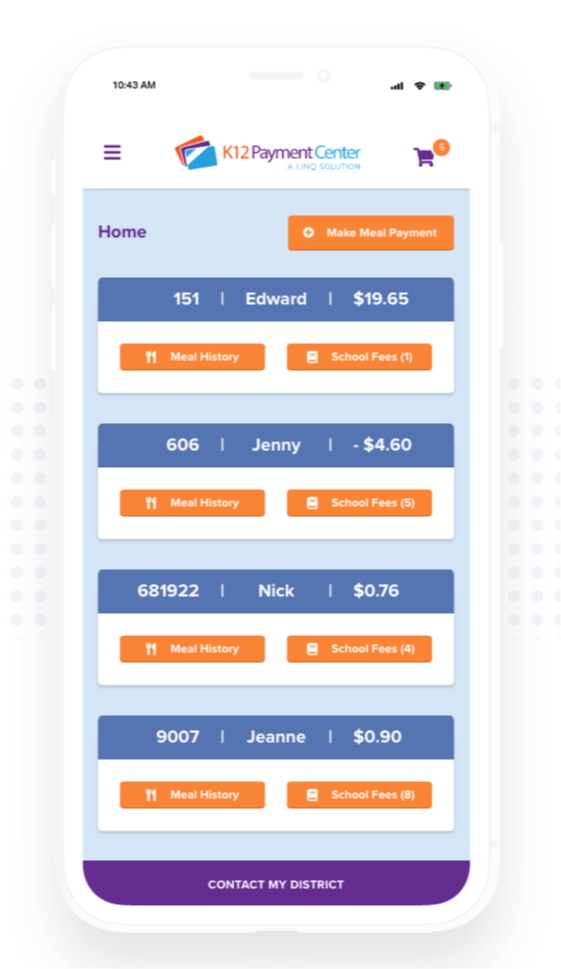 LUNCH FEES - K12PAYMENTCENTER.COM
For lunch balances, you can now make payments, view balances and more from your computer or mobile phone. With just a few clicks you can see your students meal purchases and current account balances. And even better, we'll send you an alert when balances get low.
With the autopay feature, you can rest assured your student's meal account balance is full. You can easily set up automatic payments based on a schedule or balance.
You may also pay these in the cafeteria at Wren High School with cash or check

SPORTS FEES
For individual sports and insurance fees, please use RevTrak Payment System. Sports insurance is $55.00 per year and only needs to be paid one time per athlete in each school year, regardless of if they are in one sport or multiple sports. If you are a Middle School student playing a High School sport, please speak to your coach about your insurance.

CAREER CENTER FEES
Career center fees are done per class/per semester and can be paid through Student Quick Pay or in person at THE CAREER CENTER. If they are a student driver, there is an extra fee for parking that can also be paid online. We cannot accept these at the Wren High School Office.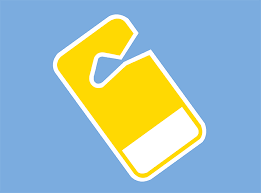 PARKING FEES
For full information on Parking. Please visit the Parking Pass Section of this site. Parking Fees can be paid on RevTrack from the BALANCE section of your PowerSchool account. This will be listed under Sophomore, Junior, or Senior Fees.
PLEASE NOTE: Starting IMMEDIATELY, if you have outstanding student fees, you will not be granted a parking pass until they are paid..
To acquire a Wren High School parking pass, students must pay their parking fee of $15 , complete Alive @ 25 certification through the Alive @ 25 program listed below, and have the Wren High School parking form completed. The Alive @ 25 program is a SC requirement and not that of Wren High School. Once you have all 3 of these items, please bring them to the school office to be collected and signed. Once that has been done, you must take the signed form to Ms. Pam Rogers before school, during FLEX, at lunch, or after school to get your parking pass. If any of these steps have not been completed then you do not have the option to drive yourself to school and park.
Senior parking spots are $25 and have the priority parking in the front numbered spots that they may paint to mark their unique space. Numbers are assigned by randomly drawing numbers on Senior Paint Day which is July 26th, 9am -12pm. Complete information for paint day can be found on the senior information page.